Once again, I have been given the opportunity to share by a fellow blogging Mom. This time, The Mystery Blogger Award has been passed on to me by Alise @livinonadream4. She likes to share about her life with four kids, as a parent and homeschooling, wife. Check her out if you haven't already. You won't be disappointed, as there are many topics to connect with and you may even walk away with a new recipe that your family will love.
What is the Mystery Blogger Award?
This award was created by Okoto Enigma, https://www.okotoenigmasblog.com/, she decided to create this award to help all the Amazing bloggers get some recognition for their hard work, there are still a lot of blogs that have yet to be discovered and this award helps get their names out there. The Mystery Blogger Award nominations are given to bloggers and then those same bloggers nominate other bloggers. Okoto states that she started the Mystery Blogger Award because "there are a lot of amazing blogs out there that haven't been discovered, yet. And, most of these blogs deserve recognition. For that reason, I decided to create my own award; and nominate people who can also nominate others; and so on. This is one of the best ways to create a friendly community and build a link between bloggers in the blogosphere; as everyone gets nominated and they too can spread the fun by nominating more people for the award."
The Mystery Blogger Award rules:
Put the award logo on your blog

List the rules

Thank whoever nominated you and provide a link to their blog

Mention the creator of the award and provide a link as well

Tell your readers three facts about yourself

Nominate between ten and twenty bloggers

Notify your nominees

Ask your nominees any five questions of your choice (with one weird or funny question)

Share a link to your best post(s)
Three facts about me: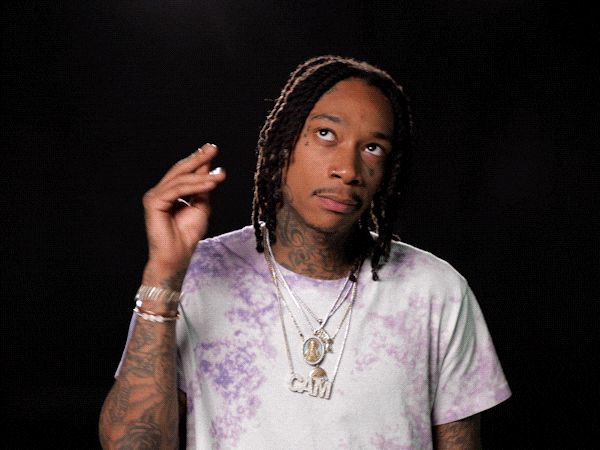 My favorite thing about being a Mom (so far) is watching my
children's vocabulary grow and grow. I have always liked to talk, a lot. It is only fitting that I love to watch them learn to talk to me, hahahah.
I believe that trees have healing powers. There was a time in my life that was very difficult, and I do believe that part of what brought me out of that dark place was spending time in nature. I would spend hours walking and taking in the extra protection and oxygen that trees give naturally. Call me crazy but I would meditate/pray on my walks and I swear the trees were working to clear away the negative thoughts and energy centered within. I truly believe they also provide a much higher, more positive source of energy to my souls if we will allow it.

If I can, I will save a spider before killing it any day… wasps and snakes,
you name it. Most insects get a second chance at life if they cross my path.
My nominees for this award:
Five questions for my Mystery Blogger Award nominees:
What is your favorite tradition (something new you have started with your family)?

Did you go got your 10th/20th High school Reunion & why/why not?

Are you happy with where you are in your blogging journey, today?

Would you choose to live in the mountains or on a beach and why?

Who is your favorite celebrity, what is it about them that you enjoy?
My responses to Alise questions:
What vacation would you go on if money was not an issue? If we could go anywhere and do anything it would probably be somewhere like Thailand. There are so many exciting and utterly gorgeous places to be and see there.

If you could create any Charity/Nonprofit Organization, what would that be, what would they help with? I feel that pregnant women do not have enough support. It would have to be an organization available for the women who lose jobs and are turned away from work once they decide to have a family. The services would offer a type of unemployment fund for those that are taking a pay cut either by choice or due to unfortunate circumstances. Also, it would be an organization that would fight for women's rights, no matter what care they are searching for.

What made you decide to blog? I was let go in my third trimester with my second child. The job that I had was a very busy position. As a senior account manager I was used to typing and talking on the phone most of the day while managing the business affairs of a prescription drug saving database for many small clinics and hospitals around the US. It was very difficult for me to sit at home with my children and not have other work to focus on. I decided that I would begin a blog to connect with others and perhaps even help others in the process. I am happy to have grown my social circle through my blog and I have met so many great parents along the way. I am very excited to see how this blog continues to connect me with others over time.

If you could build your dream house, what would it be like? My dream house would have many HUGE windows and would be surrounded by a good mixture of trees and sunlight. I would love to be able to live somewhere that is a bit secluded but just around the corner from everything… A girl can dream, can't she??

If you could have any type of Magic Power, what would that be? My magic power would be allowing others to see themselves as they truly are. So many of us have the wrong picture of ourselves by what we view through insecurities. I would love to be able to share the beauty within and individual as it cloaks their being through others eyes.
My Best Posts:
Strategies for Success in Your SAHP (Stay at Home Parent) Life